Just dressing badly for it.
If you want to know what to wear for Melburn Roobaix, what to ride and where to stay if you are coming from out of town, this is for you.
What to wear.
There are no rules, strictly speaking. Lyrcra, tie dye, hypercolour, happy pants, hipster demin, it's all legal and if your desire is to win 'Cutest Couple' then the bar was set quite high last year by the Power Rangers who are keen to defend their title.
It will be a long day in the saddle, and what starts out hilarious might end up hypothermic in the case of the Mankini.
Come to think of it a blend of hipster denim / lyrcra would not be out of place whatsoever.
I was blown away by the lengths and breadths riders made to 'dress' for the event in 2011 and can't wait to see what is unveiled in two weeks time.
While this is an EXTREME example of measures you may take to tackle the weather, anywhere in between the spectrum of attire shown will work.
What to ride?
Baum's to Beaters. Ladies step thrus and BMX Cruisers. Singlespeeds or sturmey archer 3 speed. Full suspension MTBs or the classic 80's road machine. Anything except recumbents are acceptable.
There is considerable prize to be won for the 'Best Bike Under $200' so start cobbling together your pave pounder.
Speaking of bikes AND prizes, here is just another one of them thanks to MASI.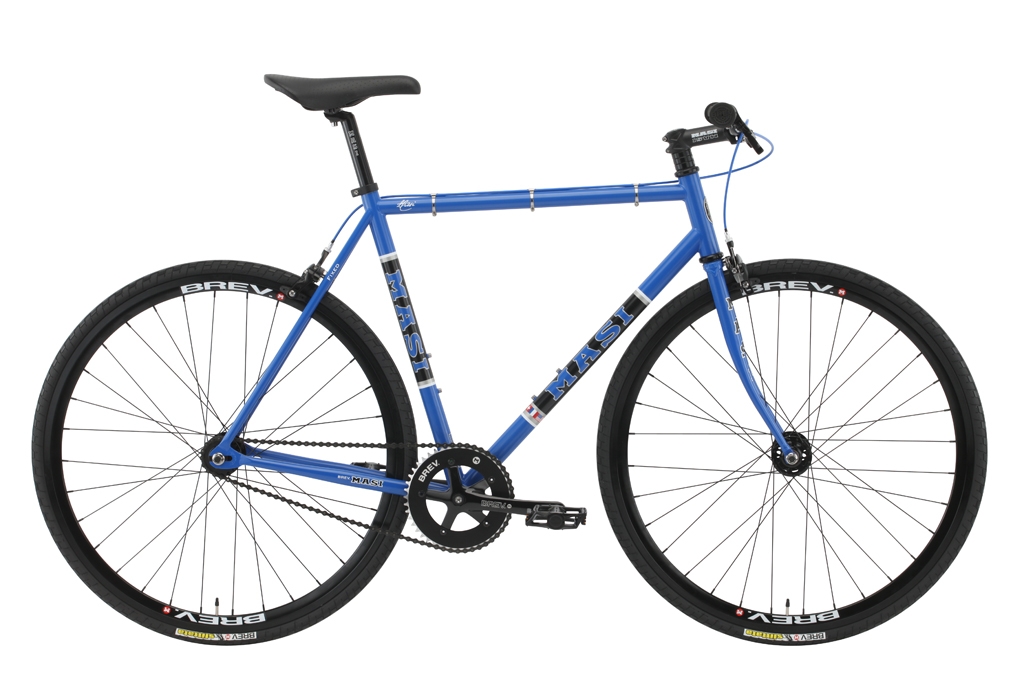 Gears will make the climbs easier, big tyres will make the cobbles smoother, and brakes will certainly help you stop. Whatever you ride, just don't forget your helmet.
Where to stay?
This found its way into my inbox.
This years event start location will be familiar to those who rode last year and is 8km EAST of the CBD, just off the bike path. The finish location is once again the famous Brunswick Outdoor Velodrome which is 7km north of the CBD.
Staying central or slighty north would be ideal logistically